Welcome to
Hayden Pet
Medical Center!
Your full-service veterinarian in Hayden, Idaho.
Proudly Welcoming New Clients!
Pet Chauffeur Service is here!
Need more time in your day?
Unable to drive? Let us help!
Our lobby is open!
Both regular appointments and urgent care
drop-off services are offered.
Online Pharmacy
Shop for your pet's medication, prescription,
and specialized diets.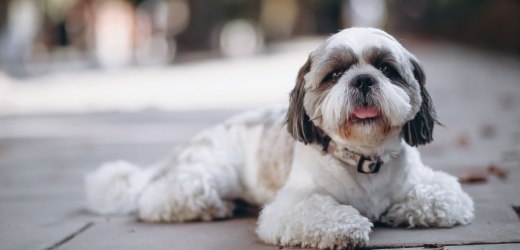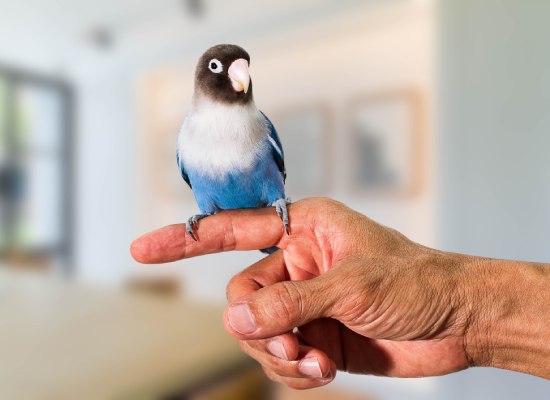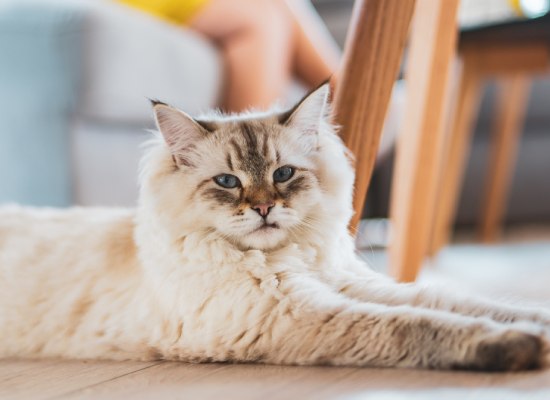 Hayden Pet Medical Center!
Welcome to Hayden Pet Medical Center! We have a long history of serving this community with excellence. Originally started by Dr. Delong in 1971, this practice has been a staple in the Hayden community.
As a community veterinary hospital, we are there for you from your pet's first day. Our full-service veterinary clinic, grooming, and boarding facility are also here to help you celebrate all the precious moments in between.
We are AAHA Accredited
Consistent with our American Animal Hospital Association certification, we always strive to stay on the cutting edge of medical and surgical care. Our veterinarians attend continuing education classes locally and at the national level to be able to offer improved therapies to our patients.
We also go the extra mile to ensure your pet has a calm and relaxed experience. This means using treats and nonslip mats in our exam rooms as well as using calming pheromone sprays and diffusers in our treatment and kennel areas.​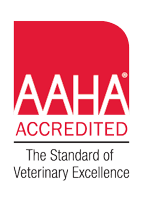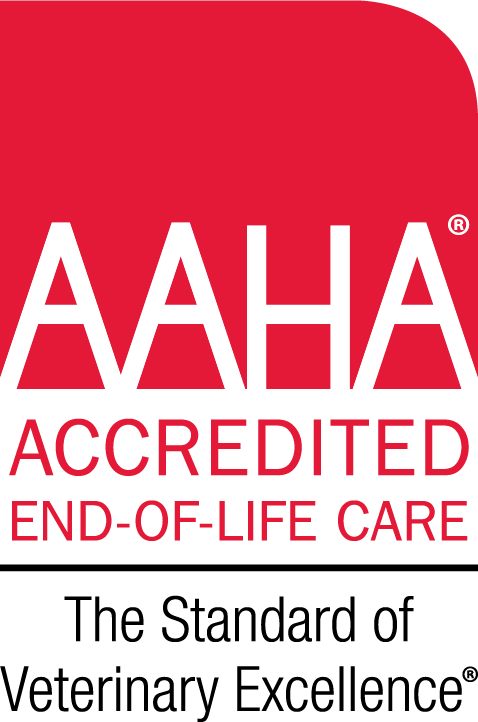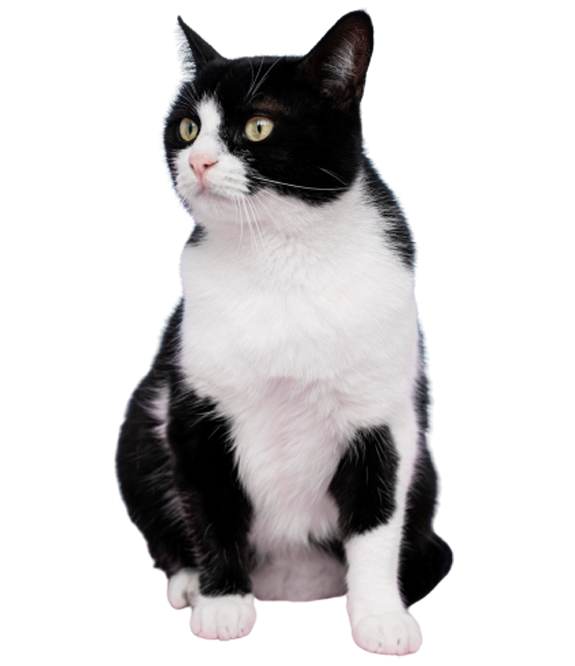 AAHA End-of-Life Care
We are the second general practice hospital in the country to be certified. The final stage of a pet's life can be challenging, and we are here to help you with end-of-life (EOL) care and decision-making. EOL care should prioritize improving patient comfort and reducing pain as much as possible. Effective client support is characterized by timely communication that is also compassionate and judgment-free. Along with the physical requirements typically met in professional practice, animal hospice care attends to the patient's specific emotional and physical needs.
Full-Service Veterinary Care in Hayden, ID
We are a full-service medical and surgical facility. We offer professional grooming and a large boarding facility for dogs, cats, and exotics.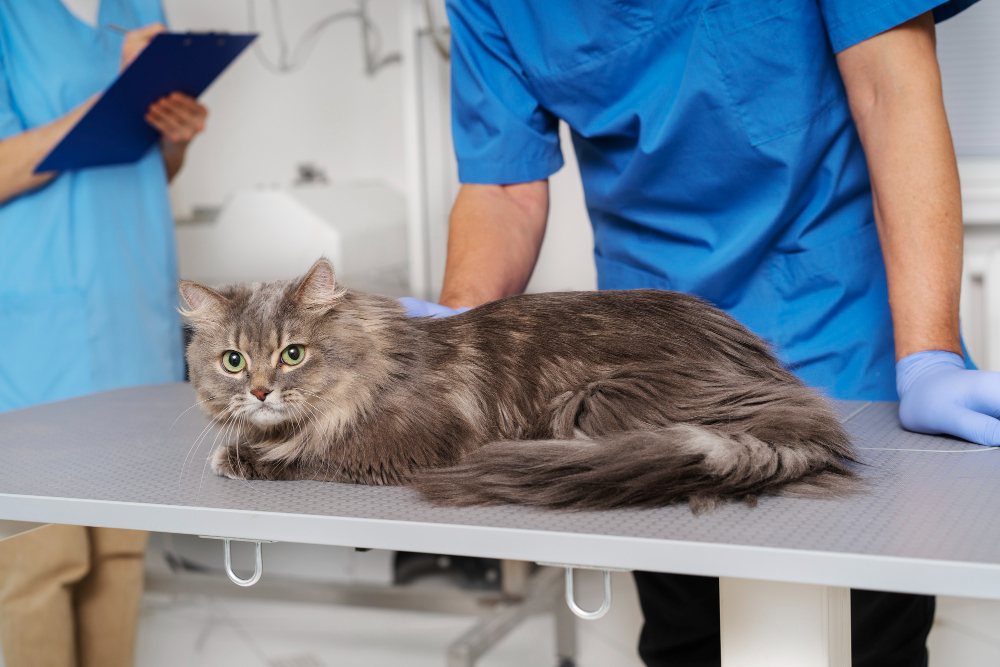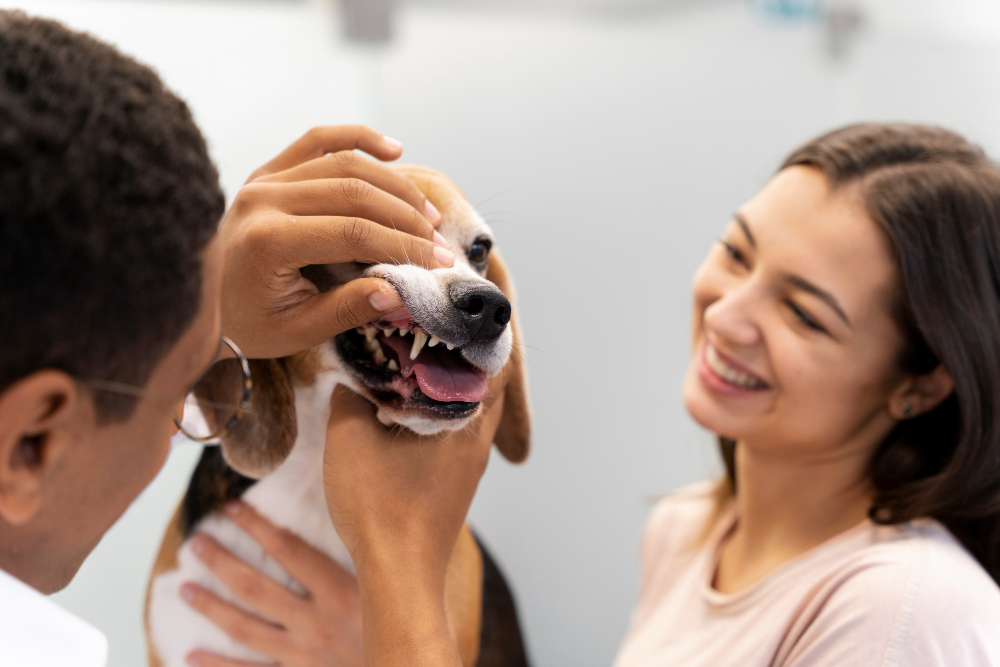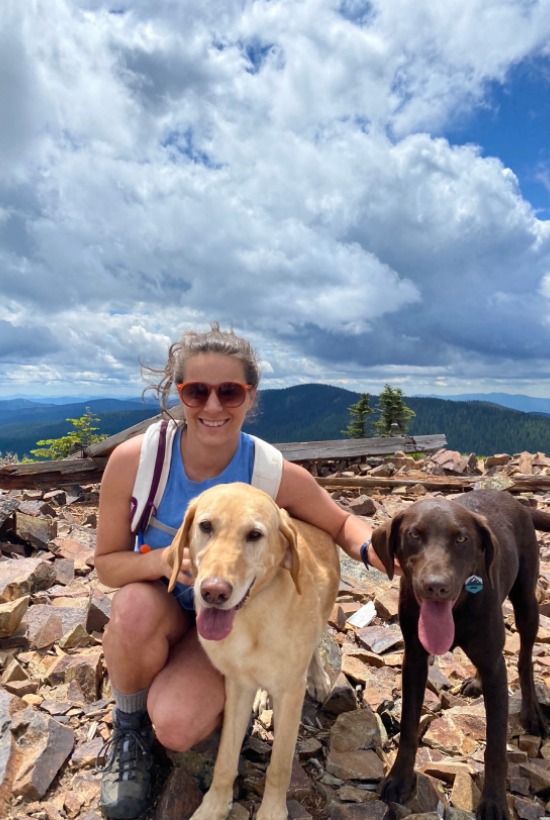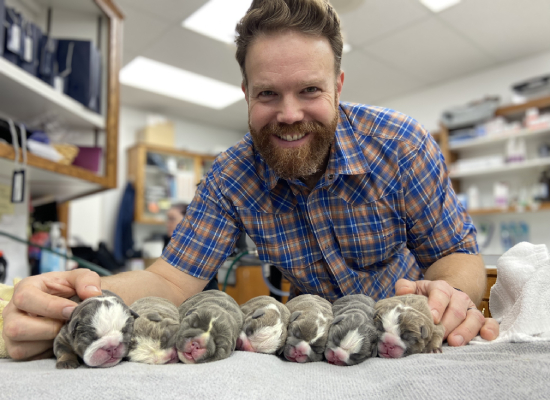 Meet Our Veterinarians & Staff
Our veterinary team is available to assist you. Meet the veterinarians & team of Hayden Pet Medical Center in Hayden, Idaho! We're pleased to provide exceptional veterinary care for your pets! Please call us at (208) 772-3288 to speak to one of our caring veterinary staff members!
Thank You for Your Kind Words
We are honored that you have selected Hayden Pet Medical Center and value the confidence you have in us to look after your pet companions.
This team has been with us for several years now No matter what pet we bring in be it rat, lizard, cat or dog they are amazing with them. Very caring, very helpful. Their concern comes across as genuine. I would recommend them to anyone. Thank you HPMC! You've helped us through heartbreak of loss, you've laughed with us on the comical things our animals do.
We said goodbye to our beautiful golden retriever, Lucy, last week. She was our baby, our family, a best friend for 13 years, the dog our kids grew up with. Our hearts are broken by this profound loss. Dr. Nelson was so kind and supportive during our final visit. I cannot thank everyone at HPMC enough for the care and compassion extended to our family and especially to our sweet girl.