About Hayden Pet Medical Center
We will strive to the best of our ability to have a friendly and caring environment in which we can create an atmosphere of trust between our staff and clients.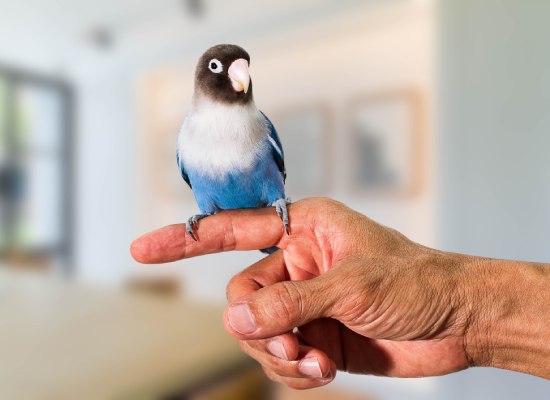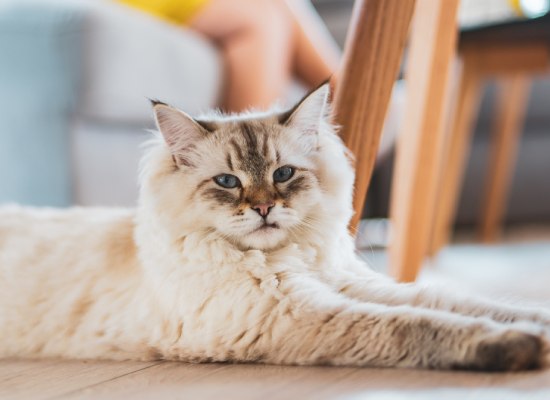 Hayden Pet Medical Center!
Welcome to Hayden Pet Medical Center! We have a long history of serving this community with excellence. This practice was originally started by Dr. Delong in 1971 and has been a staple in the Hayden community since. Under the leadership of Dr. Bodkin, the clinic expanded and moved to its current home on Hayden Avenue. We are pleased to announce that Dr. Peale has now taken the reins of ownership, and we will continue to bring the quality and compassion that has become synonymous with Hayden Pet Medical Center.
As a community veterinary hospital, we are there for you from the day you welcome that special new pet into your family to the day you have to make the tough decision to let that family member go. Our full-service veterinary clinic, grooming, and boarding facility are also here to help you celebrate all the precious moments in between.
Consistent with our American Animal Hospital Association certification, we constantly strive to stay on the cutting edge of medical and surgical care. Our veterinarians attend continuing education classes locally and at the national level to be able to offer improved therapies to our patients. We also go the extra mile to ensure your pet has a calm and relaxed experience. This means using treats and nonslip mats in our exam rooms and calming pheromone sprays and diffusers in our treatment and kennel areas. Check out our VIP boarding area, where your pet gets a spa treatment while you are away on vacation!
We look forward to serving the Hayden community and the greater Coeur d'Alene area for many years to come. From our family to yours, Welcome!
~ Dr. Deborah Peale and the staff of Hayden Pet Medical Center